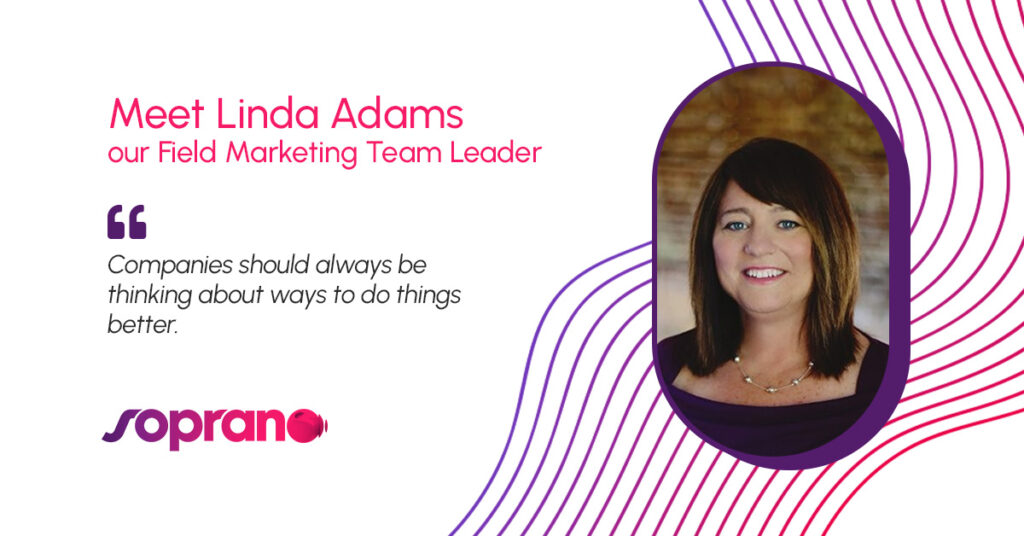 According to the Cambridge Dictionary, innovation is a "new idea or method, or the use of new ideas and methods." The truth is that innovation it's so important in our daily lives that it goes well beyond that simple definition.  
Innovation is essential in all aspects of human development. It can provide new momentum for economic growth and expand opportunities for everyone.
Also, innovation and creativity improve the overall standard of living by providing solutions to some of the most pressing problems, such as communication, job creation, and education. 
For all these reasons, the United Nations designated April 21st as World Creativity and Innovation Day. This day is essential for us at Soprano because, thanks to innovation, we can provide a technology solution that makes a real difference in people's lives.   
How do we drive innovation within Soprano?
Our technology product would not be the same without our talented team. We have professionals all around the world eager to take new ideas forward.
"Companies should always be thinking about ways to do things better, whether through new product innovations or process improvements," said Linda Adams, Field Marketing Team Leader at Soprano Design. "But they need also to be agile in making those changes happen. Otherwise, companies risk being passed up by more nimble competitors."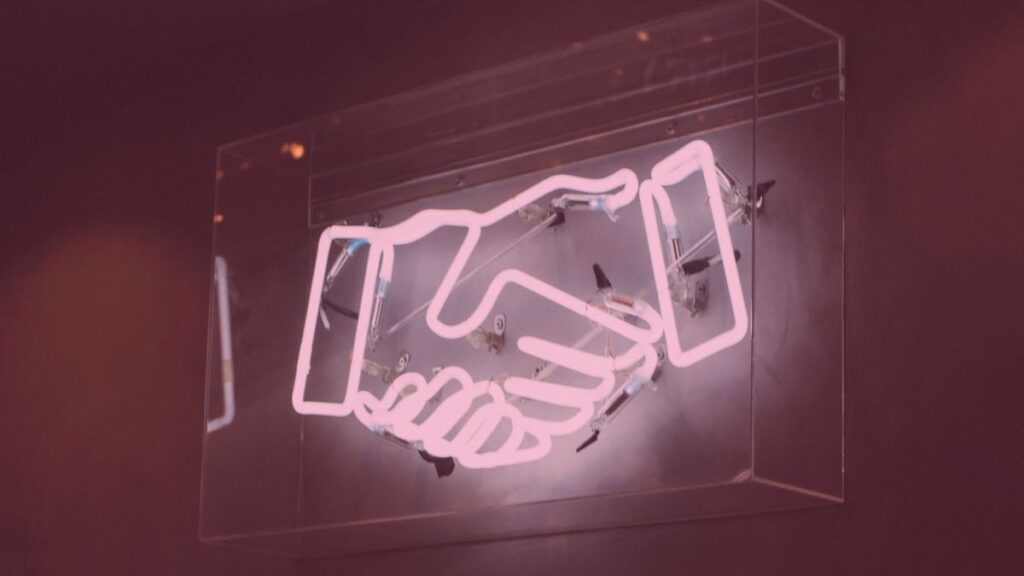 This year, our Senior Leadership team went a step further and organised a "pitch day" where leaders from across the organisation presented their ideas and business cases to improve innovation within the company. 
This type of initiative provides great opportunities, such as giving employees a voice, boosting teamwork creativity, and getting to know in depth the needs and thoughts of members of different departments.
As Linda is an out-of-the-box thinker and passionate leader about innovation and collaboration, she presented an idea that the jury liked so much that it became one of the finalists.
Based in Seattle, Linda has worked at Soprano Design since February 2020. Linda's success in driving sustainable lead generation through innovative campaigns and her passion for implementing and improving marketing processes makes her a fundamental part of our global team. 
"The SAIL project is an employee-driven program where innovation comes from the bottom up," said Linda. "It also promotes cross-functional teamwork, as each SAIL team is comprised of employees from different areas of the organisation. Finally, SAIL's vetting process not only ensures that good ideas are acted on, but also helps kill bad ideas."
There are four key principles of the program: 
It is process-driven so that it's repeatable.
It is all-inclusive. The program opens the submission of new ideas to anyone in the company. 
Participants must be willing to break pre-conceived rules and be open to new ideas and change. 
New ideas that go through the SAIL program also include ideas for new processes or process improvements. 
"As a global company whose employees are dispersed all over the world, I felt like a program such as this could encourage more collaboration and more empowerment from rank-and-file employees to feel like they are an important part of the company." 

Technology innovation has the power to change our lives
These ideas that will come from Linda's SAIL project will be fundamental for Soprano to continue delivering advanced and powerful communication technology. 
The world is changing faster than ever, and our lives are not the same as they were even 3 years ago. Thanks to the pandemic, people made enormous changes in working, accessing services, and shopping. They also have now different interests, needs and expectations.  
How Communication Platform as a Service market has reshaped businesses
Regarding how we interact with each other, the Communication Platform as a Service market is fundamental for businesses and governments to meet those new expectations.
CPaaS technology makes a real difference in people's lives because it has already reshaped the interactions and conversations between people and the brands they choose.
But we know that this journey is just beginning. To unleash the full potential of communication, we must continue to listen to each other and think of ideas that allow us to innovate every day.