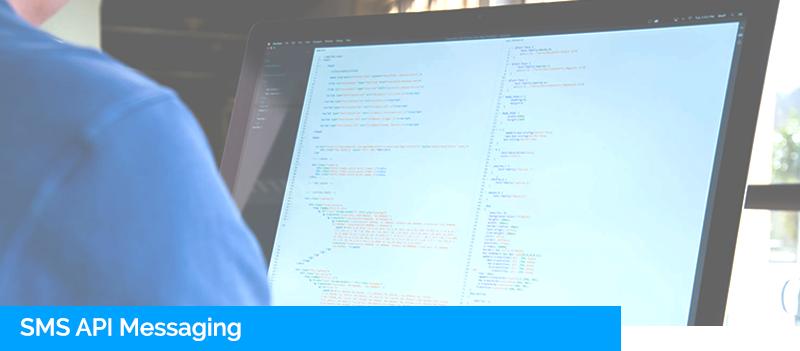 Written by Mike Gannon, Global Product Owner API Messaging
Why do so many companies use enterprise text messaging to communicate with their employees and customers?
With over 5 billion people across the world owning mobile phones, every single one of these devices have one thing in common. They can send and receive SMS.
So it's not surprising that businesses are embracing SMS. Here are a couple of examples:
The Kraft Foods' "Leave No Phone Behind" mobile strategy focuses their SMS communications towards their end consumers.
Coca Cola approaches mobile with a 70/20/10 approach for their marketing budget. 70% of the budget allocated to SMS, 20% for the mobile web and 10% for mobile apps. Back in 2011 Coca Cola's Gavin Mehrotra told the MMA Asia Forum that "SMS is priority number 1" as only SMS has the ability to reach everyone.
"SMS First" is a valid mobile strategy. SMS should be a top priority for your business as it's the only data service that reaches everyone:
97% of SMS are read within 3 minutes. (Source: Communities Dominate Brands, 2012)
SMS is a staggering 34,500 times faster and also has a higher response rate of 26% compared to 5% for email (Source: Mobile Data Association).
SMS gives you 5 x more engagement than email.(Source: Mobile Data Association)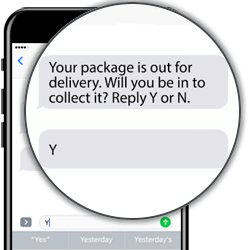 APIs Enable You To Put "SMS First" in Your Business
Think your business already uses SMS? If you're restricting SMS to the marketing department or not integrating it with your business systems, then you're missing out on a great opportunity.
For example an operations department may use a system to convert emails to SMS, IT can use SMS alerts to notify them when a system goes down and HR can use a SMS API gateway to send shift notifications that integrates with their staffing software.
However challenges do arise when departments and application developers commission their own SMS vendors. Many large organisations have three or four different SMS vendors to solve their particular requirements.
In order to move to a true SMS First mobile strategy and to future proof their roadmap, businesses need to reduce their number of mobile messaging vendors.
Mobile messaging solutions that can service all departments aren't just cost effective, but much more efficient. Look for an SMS portal that is ready for a large organisation with multiple regions or departments, and can send bulk SMS messages to contacts, groups and lists, allow for schedule messages and can provide performance reports
As you focus more on an SMS First mobile strategy, you should seek to integrate SMS messaging capabilities into your applications with a vendor that has SMS API options that can meet your evolving business needs.

Integrate Faster and Automate
SMS API's enable you to perpetually integrate SMS with your other business systems. This includes options that require zero coding, database extractions, automation and developer integration.

The potential of SMS is limitless with APIs. Here are just some of the ways you can implement SMS into your business/p>
Secure "High Availability Disaster Recovery" (HARD) architecture
Direct carrier routes to improve delivery
Global SMS delivery
Fast delivery and capacity
Delivery receipts
Long messages
Branded messages
Unicode support
Reports to analyse your traffic
Now that you know some of the key things to consider in moving to an SMS first mobile strategy, take advantage of our free 1 hour consultation with one of our SMS specialists to discuss further your SMS requirements.